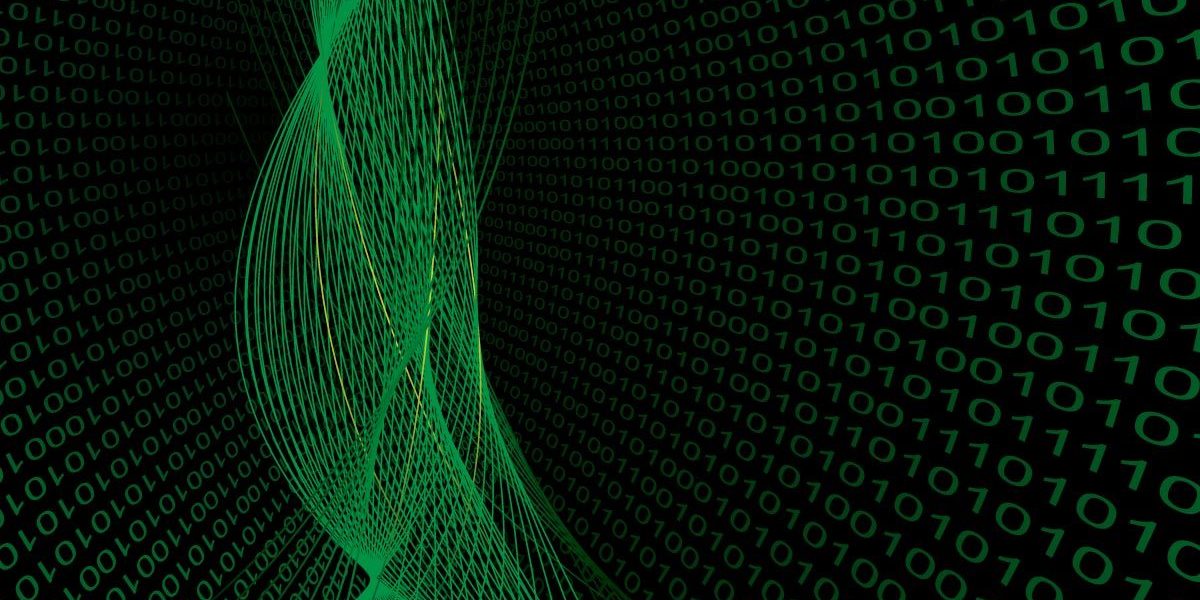 After having heard rumours for the past few days, we have now received confirmation that Lycos have shut down their "Make Love Not Spam" project.
Lycos have received a lot of criticism concerning this project, so this move doesn't come as a surprise.
Personally, I think that this is for the best. I don't doubt that Lycos had good intentions, but this simply isn't the right way to try and solve the spam problem.