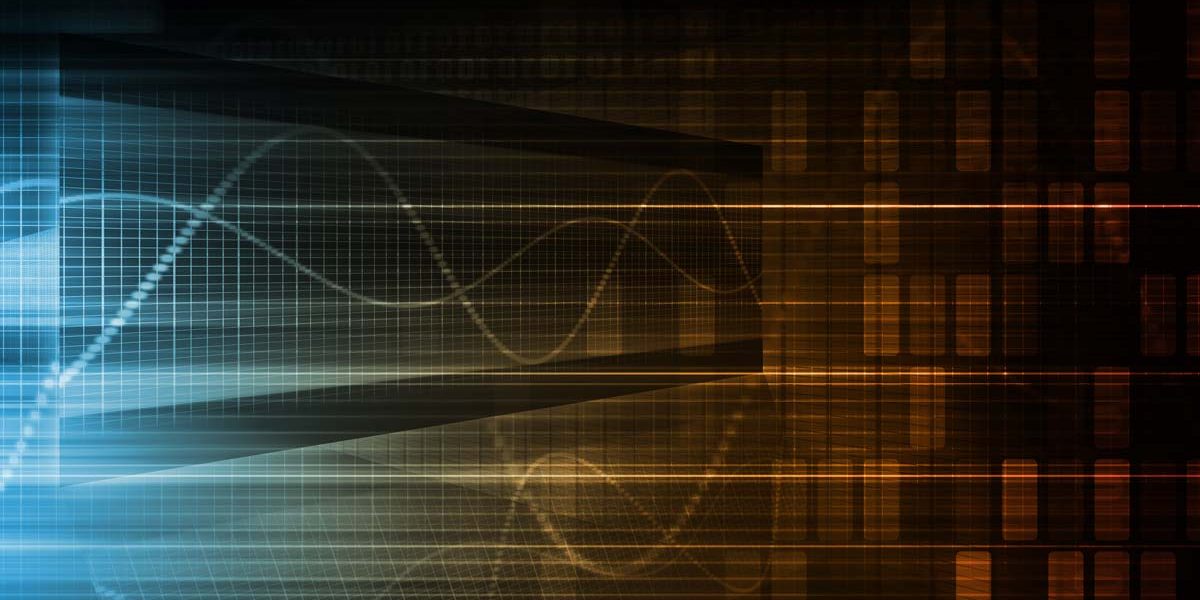 Anti-virus software developer Sophos has published its latest update to the "Top Ten" frequently occurring viruses according to percentage, this one for the month of May 2001.
Debuting in the top spot is the Visual Basic Script virus Mawanella (a.k.a. VBS.VBSWG.X) at 37.5%, followed by a quintet of Win32 viruses: I-Worm.Magistr at 24.5%, dropping a notch from number one last month to second; I-Worm.Hybris maintaining the third slot at 7.1%; I-Worm.Badtrans coming in fourth, up from sixth last month, at 6.9%; and I-Worm.MTX (a.k.a. Apology) stays on the chart, dropping one notch to number five at 4.4%.
The second half of the chart has two other VBS viruses placing: our old nemesis KakWorm remains on the list, dropping four spots to number six at 3.9%; and a variant of the previously mentioned Mawanella virus debuts in the seventh slot at 2.1%.
The top ten for May is rounded out by the Word 97 virus-a re-entry to the chart-Marker in the eighth slot at 1.5%; the Win32 virus RC5.b (a.k.a. Bymer) dropping down one to number nine at 1.0%; the Win32 virus FunLove (a.k.a Flcss) also coming in at nine at 1.0%, dropping four notches from last month; and the remaining 10.1% is occupied by various viruses, worms, and Trojans.
Be sure to tune in next month for the virus "Top Ten."