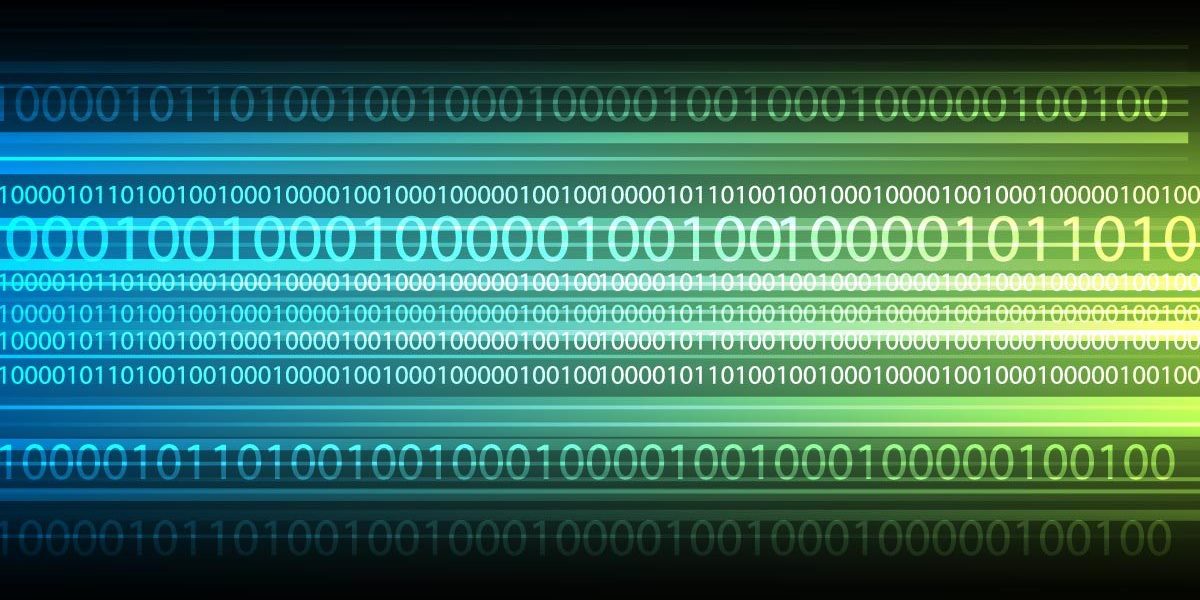 A change we made recently to our virus definition for 'Exploit.HTML.Objdata' may cause a false positive.
The problem was reported to us at 18:00 Moscow time [GMT+3] on 1 November and we posted a revised definition at 22:00 on the same day.
If any of your Kaspersky anti-virus products flagged this threat during these four hours, we recommend that you scan again with updated bases to make sure.