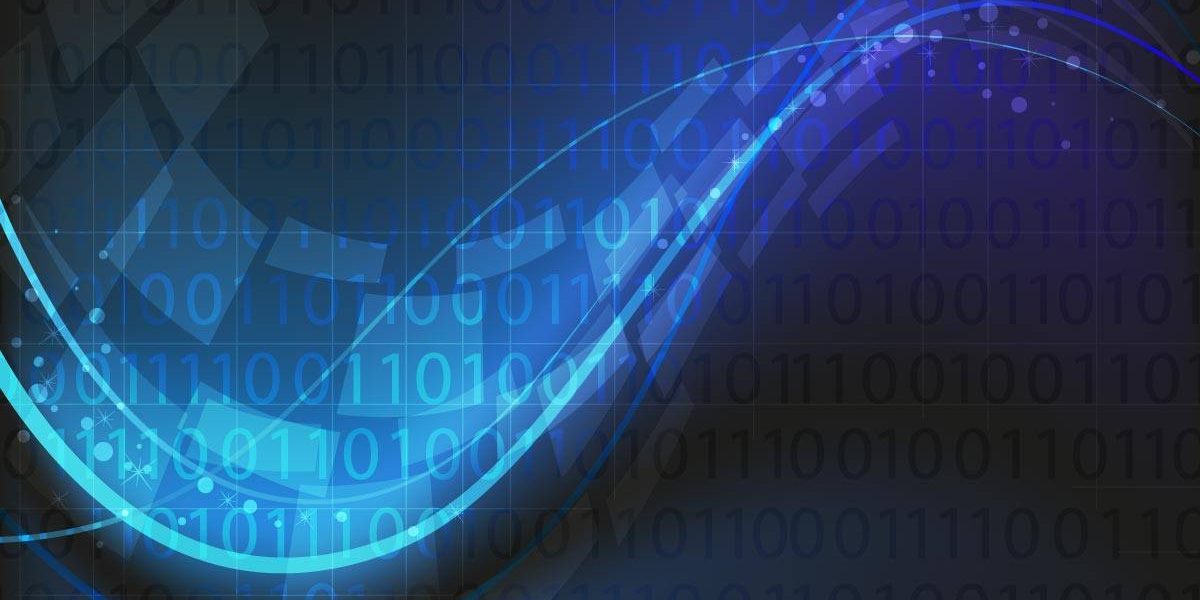 Anti-virus software developer Sophos has issued the latest edition to the monthly Virus Top Ten for the month of June according to the percentage of occurrence for each virus.
Taking over the top spot this month is I-Worm.Magistr at 22.2%, followed by I-Worm.Badtrans, moving up three notches from last month to come in at 10.9%.
Placing at numbers three, four and five respectively are Mawanella (a.k.a. VBS.VBSWG.X) at 9.6%; I-Worm.MTX (a.k.a. Apology.B) at 7.4%; and I-Worm.Hybris at 6.3%.
The second half of the Top Ten finds the Badtrans-dropped Trojan, Keylog.C, showing at number six at 4.6%; FunLove (a.k.a. Flcss) in seventh place at 2.8%; making its re-entry at number eight is I-Worm.Navidad at 2.6%; and WScript.KakWorm and a variant of the Mawanella take the ninth spot this month at 2.2%.
The remaining 29.2% is occupied by various other viruses, Trojans, and worms.