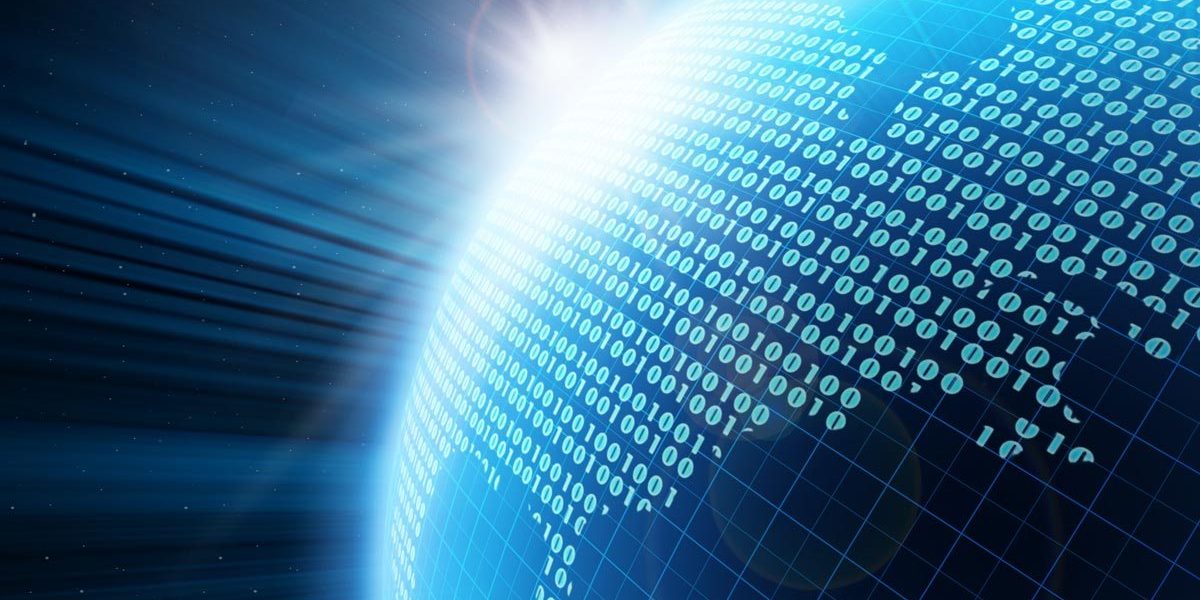 The July Top-Ten-frequently-occurring-viruses list has just been released, and here it is as compiled by the anti-virus software developer, Sophos.
Coming in at a whopping 62.5% of reported infections, thus, claiming the top spot in its debut month, is I-Worm.SirCam. This was mostly due to user distraction caused by the Code Red/Bady media hype.
Remaining on the chart, dropping one notch from last month, is I-Worm.Magistr at 10.4%. In the third slot is I-Worm.Hybris at 4.1%; and completing the first half of the July chart are I-Worm.Badtrans at 2.8% and I-Worm.MTX (a.k.a. Apology) at 1.9%.
The Top Ten is rounded out by positions six through ten by the following malicious code: WScript.KakWorm at 1.4%; the Badtrans-dropped Trojan, Keylog at 1%; the joke program HHold, which is NOT a virus, but does cause user alarm, at .8%; and Win32.FunLove (a.k.a. Flcss and Fun Loving Criminals) and Worm.Qaz at .7% each respectively.
The remaining 11% of virus infections reported is occupied by various other worms and Trojans. Be sure to tune in next month for the summary of virus activity for the dog days of August.