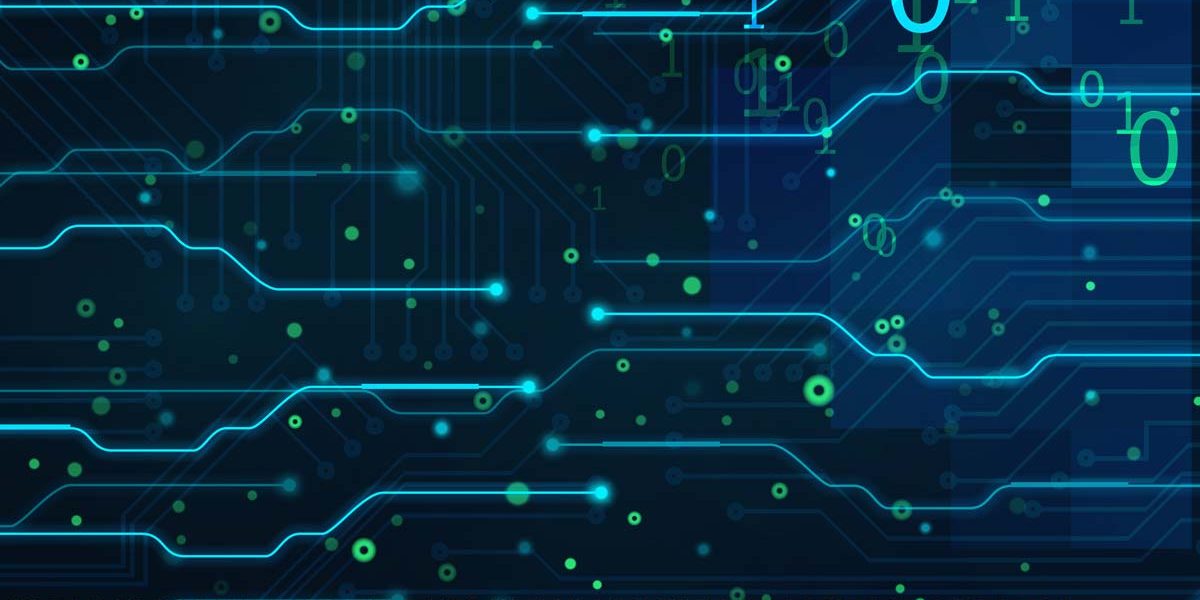 Over the years we've heard the phrase "it's a feature, not a bug" quite a number of times. And it can be argued that the vulnerability in the PDF specification with regards to Launch actions is just that. The patch which Adobe released last week supposedly fixed this vulnerability in their PDF parsing products. However hours after release of the patch security researchers found that the patch didn't truly fix the vulnerability.
It turns out that the patch issued by Adobe introduces the use of a denylist of extensions which may not be executed through the Launch functionality. In theory, this idea is pretty good. However, the implementation leaves much to be desired.
The implementation of the denylist is much too simplistic and looks for very narrow exact matches. This means that the denylist can be circumvented by applying extremely simple forms of obfuscations.
In cases such as this one there are two approaches that one could take.
1. Use a allowlist instead of a denylist.
2. Make the parser which is used by the denylist resiliant against obfuscation.
All in all, this latest patch is another example that Adobe is still new at the security game.