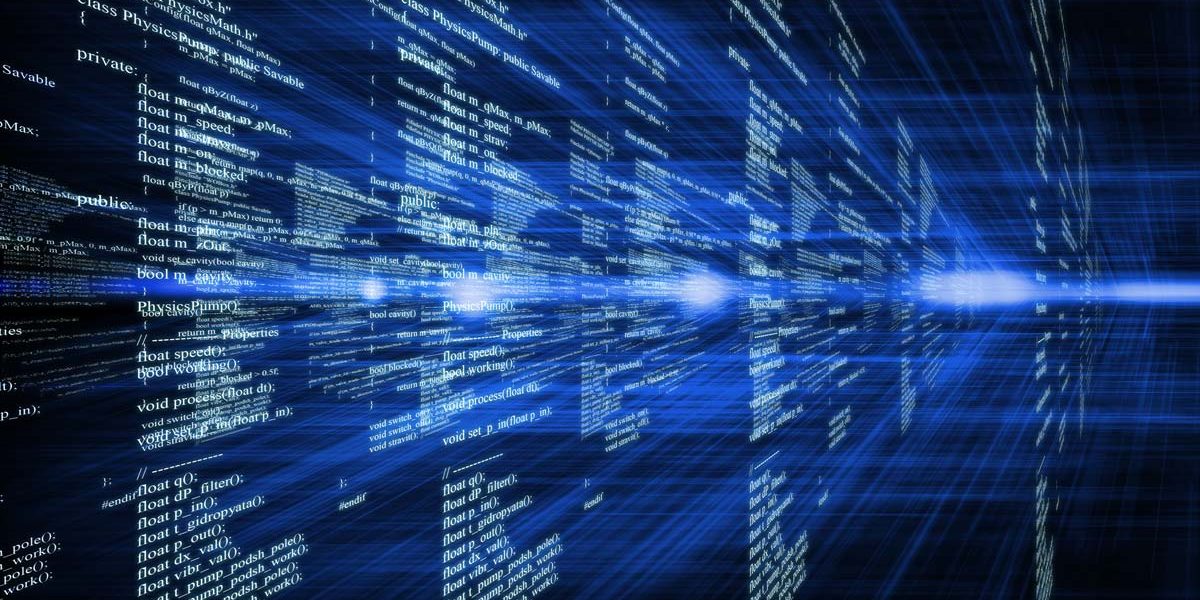 There's been quite a lot in the news lately about a mini-epidemic caused by Trojan.Win32.Small.mi. Since the attack started on June 15th, the number of compromised sites (and infected users) has been increasing.
If you've been following the media, you'll know that the majority of sites affected are in Italy. Although Small hasn't caused anything like the havoc wreaked by the worm epidemics of 2004/ 2005, Italian TV went so far as to warn viewers of the danger – both with a short item on the midday news, and by running a warning across their news ticker. This is something that hasn't been seen in Italy since Slammer first hit.
A nice example of an offline approach to online security.