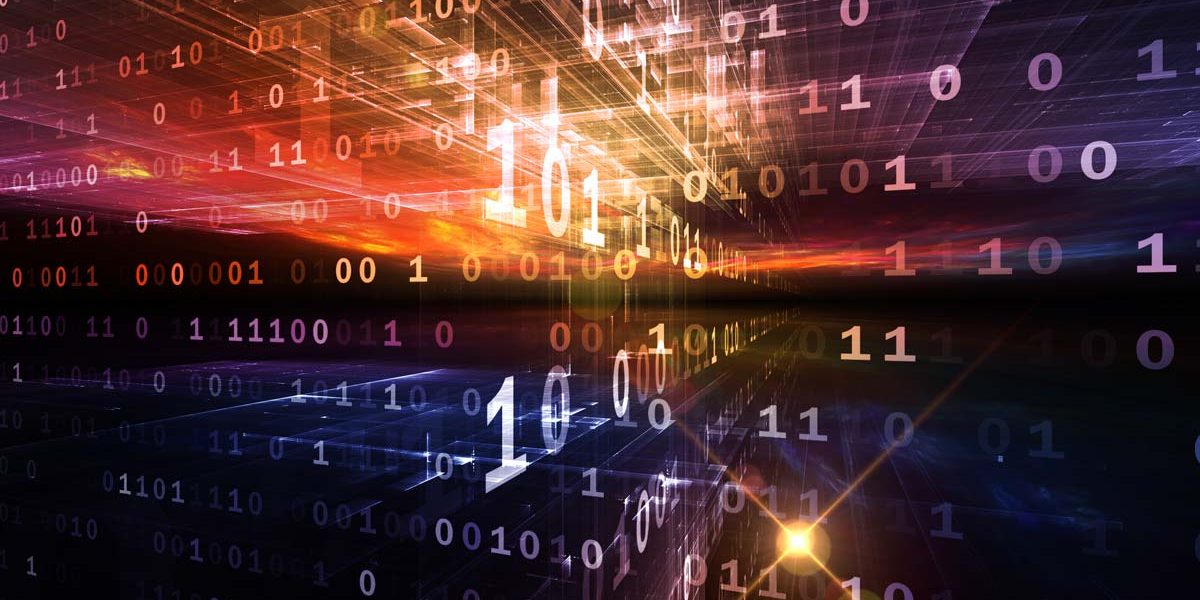 We have seen an increase in IM-Worms over the last couple of weeks.
Yesterday we saw two new Bropia variants.
We also saw a new version of IM-Worm.Win32.Kelvir.a, packed with a hacked version of UPX, which made it undetectable for most AVs.
And we just released an urgent update for IM-Worm.Win32.Sumom.a, which also included an update for IM-Worm.Win32.Kelvir.b.
The vast majority of IM-Worms currently make use of MSN and they normally 'arrive' as a (web)link to a picture, which of course isn't a picture but an executable.
Paris Hilton has the been subject for these IM-Worms quite a lot of times, along with other topics.
Attackers are using social engineering techniques once again.
Most IM-Worms have got a .pif extension and what I'm hearing a lot is that people are mistaking the .pif for a .gif or .tiff format, which are pictures.
Note that almost all current IM-Worms also install a Backdoor on the system which gives the master control over the infected systems.
We have seen cases where IM-Worms were used to install AdWare onto the infected system.
The bottom line? Next time someone sends you a link or file via IM, check it closely. A .pif file will certainly mean trouble.
Also ask the person if he is aware of sending that link or file. This will give you more insight into if the file is possibly malware, and in the case of a worm, will also alert the sender that he's infected.