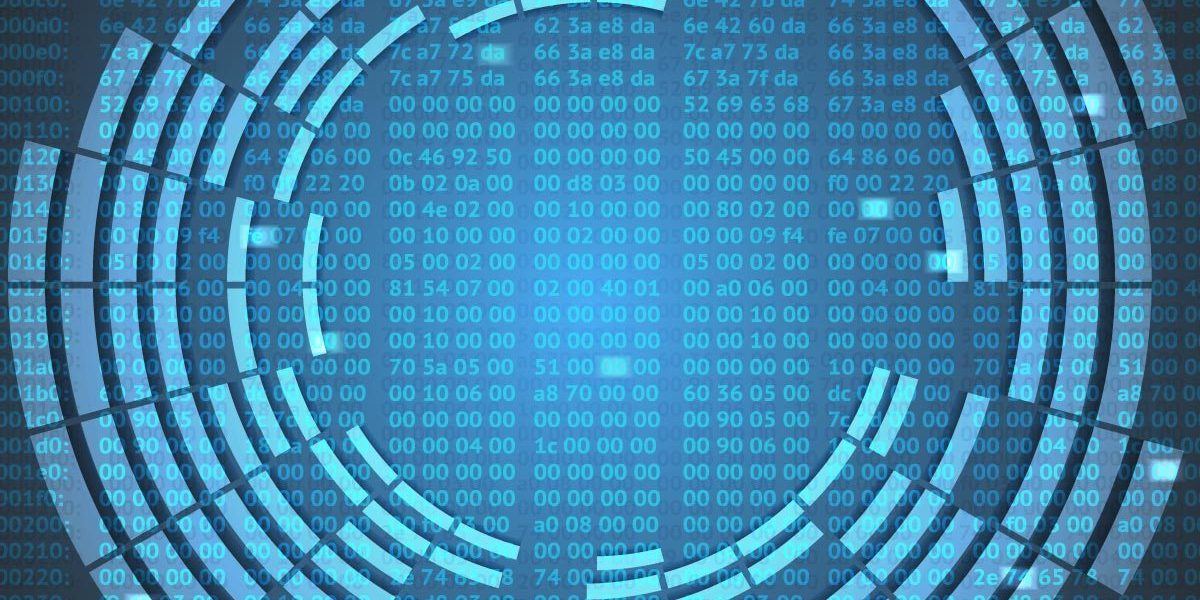 Today the media started picking up on a story which said some TomToms are infected with malware. For those who don't know, TomTom deals in satellite navigation devices and software.
TomTom has followed in the less than illustrious footsteps of iRiver, no name USB sticks, McDonalds, Apple and others by shipping a device containing malware. In most previous cases the malware in question was a virus which spread to drives. So I was expecting the same when I got my hands on the files coming from the TomTom GO 910.
Kaspersky Anti-Virus detects these files as Virus.Win32.Perlovga.a and Trojan-Dropper.Win32.Small.apl. Trojan-Dropper.Win32.Small.apl is somewhat of a generic detection – it covers any file which has been created using a specific virus writers' tool. Trojan-Dropper.Win32. Small.apl functions as an installer for Perlovga.b and…a backdoor! As I haven't seen any mention of a backdoor in coverage about the incident, I was surprised to come across it.
Even though it is a backdoor with limited functionality, the very presence of Backdoor.Win32.Small.lo slightly changes the situation. Perlovga is more of an irritant than a serious threat, but as it makes use of autorun.inf functionality to spread via disks there's a real danger of Perlovga.a and the Dropper file (which in turn installs the backdoor and Perlovga.b) being executed automatically as soon as Windows reads the drive/device.
This probably won't be the last case of infected devices, and it would be nice to see a little more clarity regarding the precise payload. I suggest that the next company which finds itself sending out infected devices should contact us and ask us for a detailed analysis so they can issue an appropriate warning to their customers.