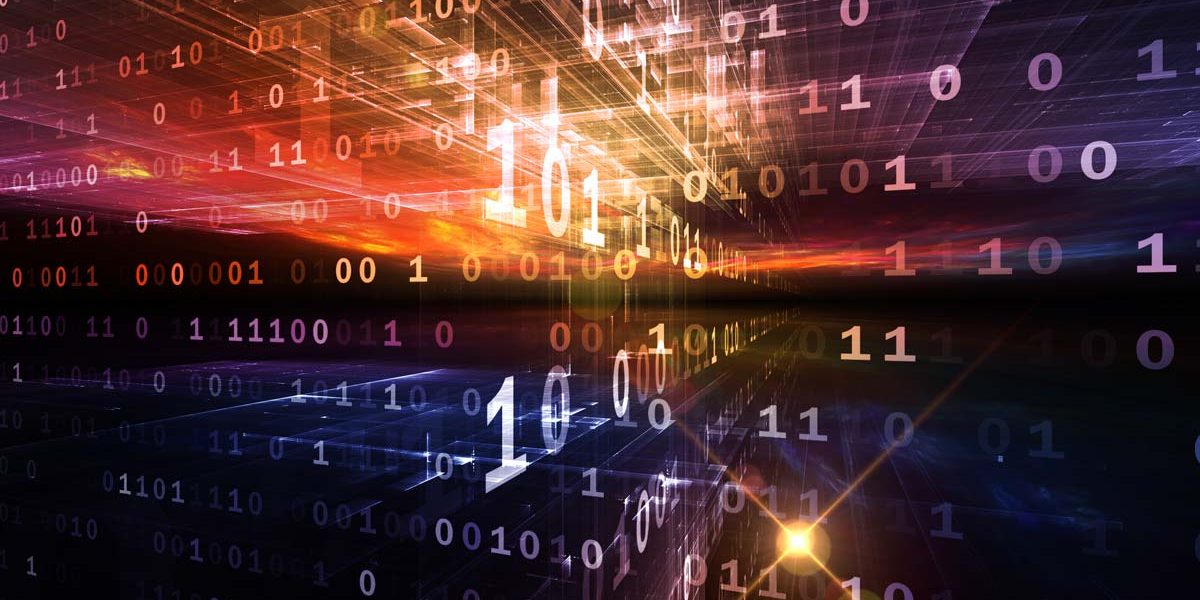 Just a couple of weeks ago we blogged about Symbian malware in Indonesia – Trojans that use SMS messages to transfer money from the user's account to a cyber criminal's account.
We've just detected a new malicious program with a similar payload: Trojan-SMS.J2ME.GameSat.a. As you can guess from the name, it's targeting phones running J2ME – this move really widens the pool of potential victims (and the potential profits!)
The Trojan passes itself off as an app offering fun features like chat and dating – but once it's launched, it sends an SMS to 151, the same number used by the last lot of Trojans. Of course, it doesn't tell the user that the SMS is going to cost 5000 rupiah (0.45USD), and there's no indication that this money is going straight from the user's account into the cyber criminal's account.
So that's 6 new pieces of mobile malware in the space of just over two weeks, a move from Symbian to J2ME, and a clear financial motive behind the attacks. We await developments…