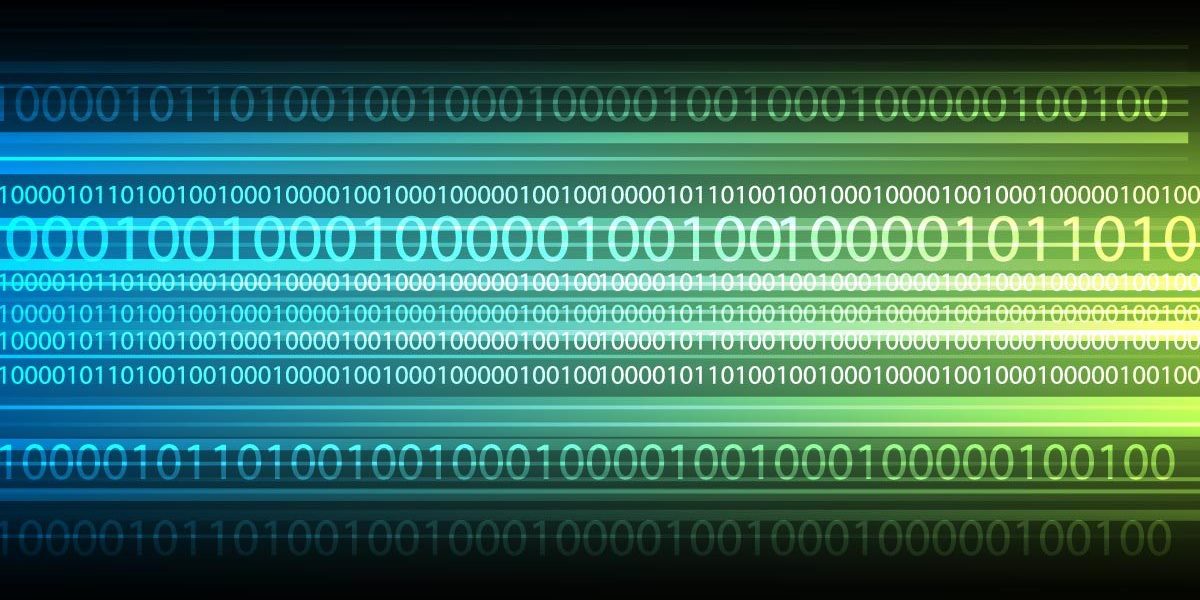 Yesterday we published our research on Icefog, a sophisticated cyber-espionage operation. You can read more about it here. We also have a detailed FAQ and in-depth report.
We're sharing Indicators of Compromise based on the OpenIOC framework for Icefog. This way organizations have an alternative way of checking their network for presence of (active) Icefog infections.
You can download the ZIPed IOC file here.
Kaspersky products detect all malicious files associated with Icefog.