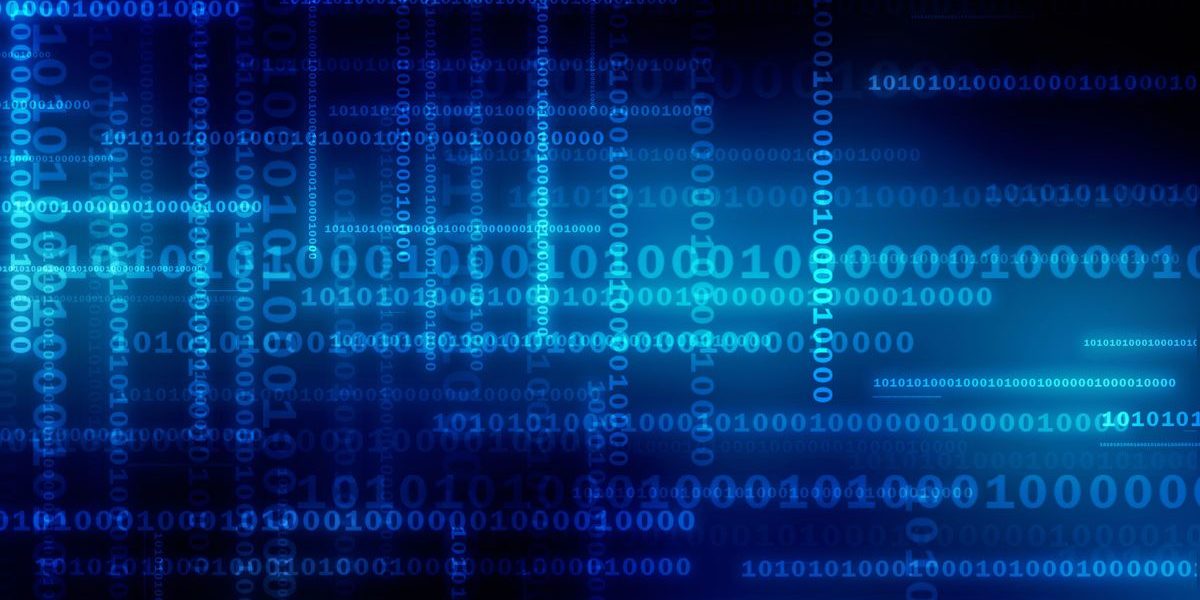 If you read the IT media, you may have seen reports about the new worm we detected yesterday – Net-Worm.Win32.Koobface, which attacks Facebook and MySpace accounts. We've got four variants so far, and there may well be more to come.
The worm uses a pretty simple approach – a link to a 'video', and then, when the user tries to watch it, s/he gets a message saying they need to update their Flash Player. It's an approach we're seeing a lot at the moment; download the 'Flash Player' file and there's new malware on your machine.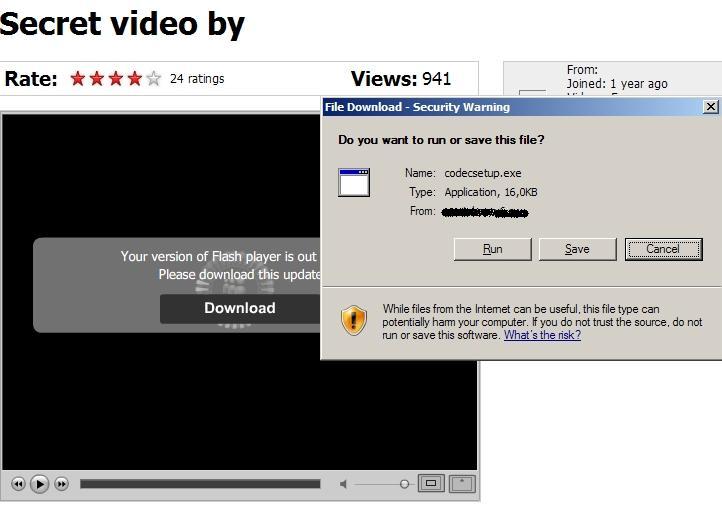 Of course, this isn't the first malware for Facebook or MySpace. We've been checking our collections, and we've found earlier variants of this worm which attack MySpace, but not Facebook. The virus writers behind Koobface are clearly trying to maximize the number of victims – the more there are, the bigger the botnet is going to be.
The guys behind Koobface are also linked to the 'fake antivirus' programs XP Antivirus and Antivirus2009 which are actually spyware. We've detected installers for these spyware programs which also contain the worm code. And Trojan-Downloader.Win32.Fraudload, which was being used to download XP Antivirus etc. is now being used to download the worm files.
The result is a double whammy: in addition to being infected by the worm and herded into a botnet, victim machines are also going to get hit by one of these nasty pieces of spyware.