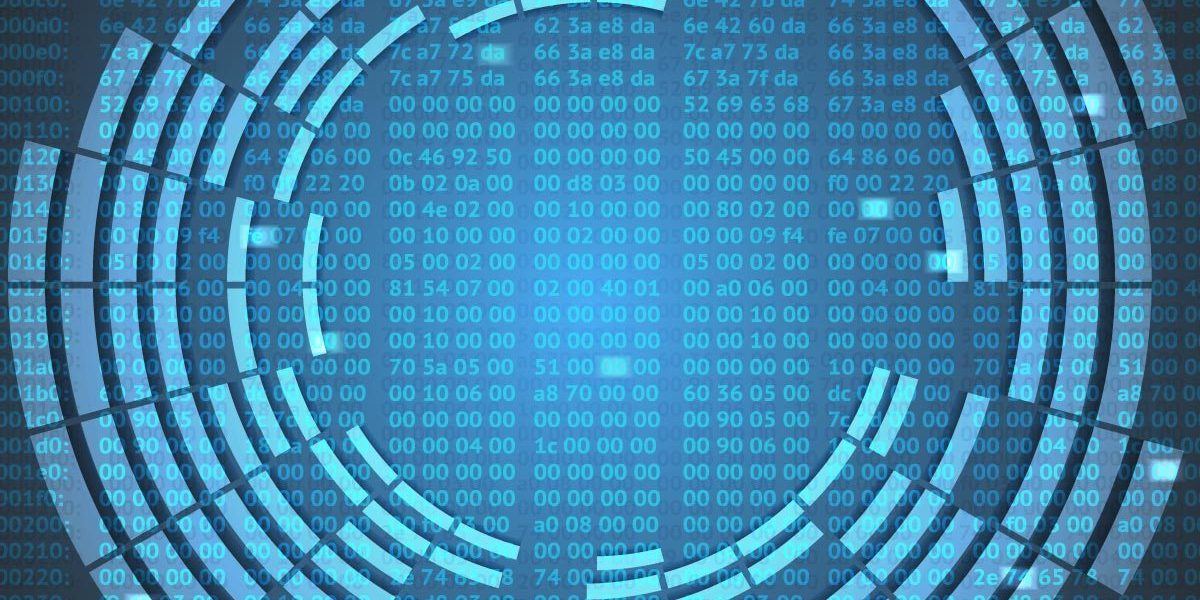 Recently we've added detection for the stealth (rootkit) component of the XCP software to our bases as RiskWare. As you almost certainly already know, this software's used by SonyBMG and developed by First4Internet to hide the DRM components. The reason we detect this component as RiskWare is that even though the program can be exploited by malicious users, there was no malicious intent by the developers of the program.
People were able to apply to download an uninstall tool from the SonyBMG site. However, for some time the application process meant that an ActiveX component (aka CodeSupport) would be installed on the user's machine. This ActiveX component doesn't get uninstalled afterwards and has been proven to be vulnerable to remote code execution.
We detect the stealth component as not-a-virus:RiskTool.Win32.XCP.a and not-a-virus:RiskTool.Win32.XCP.b. Although SonyBMG has changed their policy, and is working on a new uninstall utility, we also added detection for CodeSupport to our databases – not-a-virus:Downloader.Win32.CodeSupport.a.