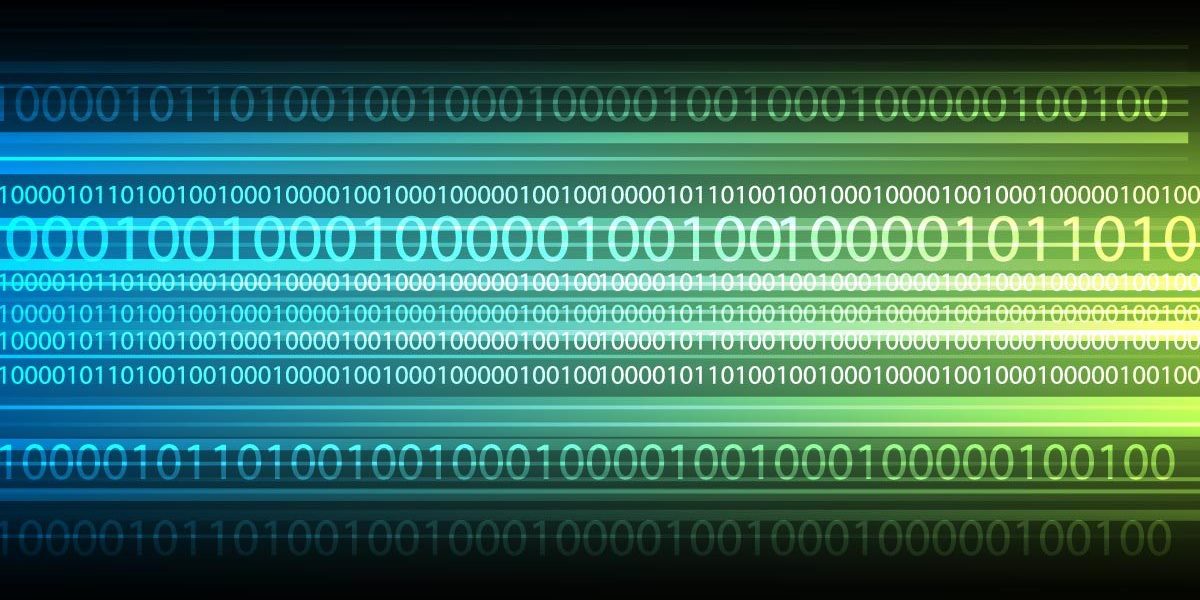 Today we detected a new Email-Worm which downloads and install AdWare onto the infected computer: we named it Email-Worm.Win32.CWS.a.
It's interesting to note that the worm doesn't spread like most other email worms do. Most email worms email copies of themselves. The copies are executed on the next victim's machine and finally more copies are sent to email addresses harvested on the infected machines.
Instead, Email-Worm.Win32.CWS.a emails a malicious file which is embedded in the worm.
Upon execution, this file – which we detect as Trojan-Downloader.Win32.CWS.gen – will download the worm and some AdWare onto the system. After the worm has been downloaded and installed the process will start over again.
I think this method is probably used to measure the worm's effectiveness, as the number of downloads can be monitored. Virus writing is indeed a business!