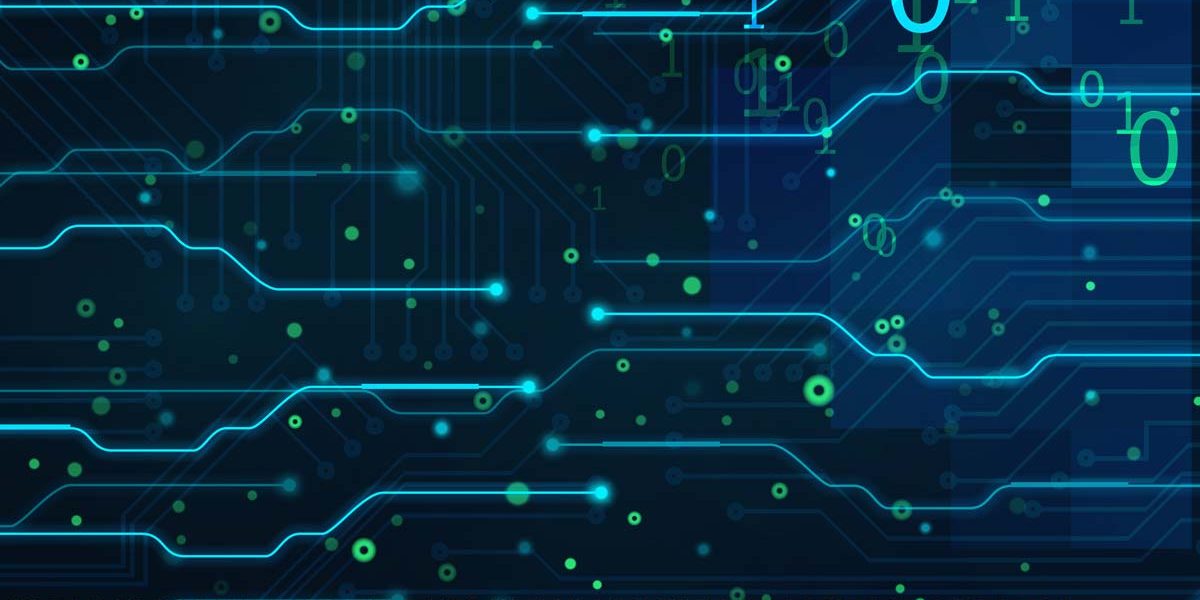 Police in Italy have arrested almost 40 people so far in conjunction with credit card fraud. So far, there is evidence that the gang has pocketed around 600,000 euros, but police are still investigating.
The criminals developed software that harvested credit card numbers via the Internet from users with Visa, Amex and other major credit cards.
Another blow against cyber crime, and another reminder to users that extreme caution is needed when using credit cards online.