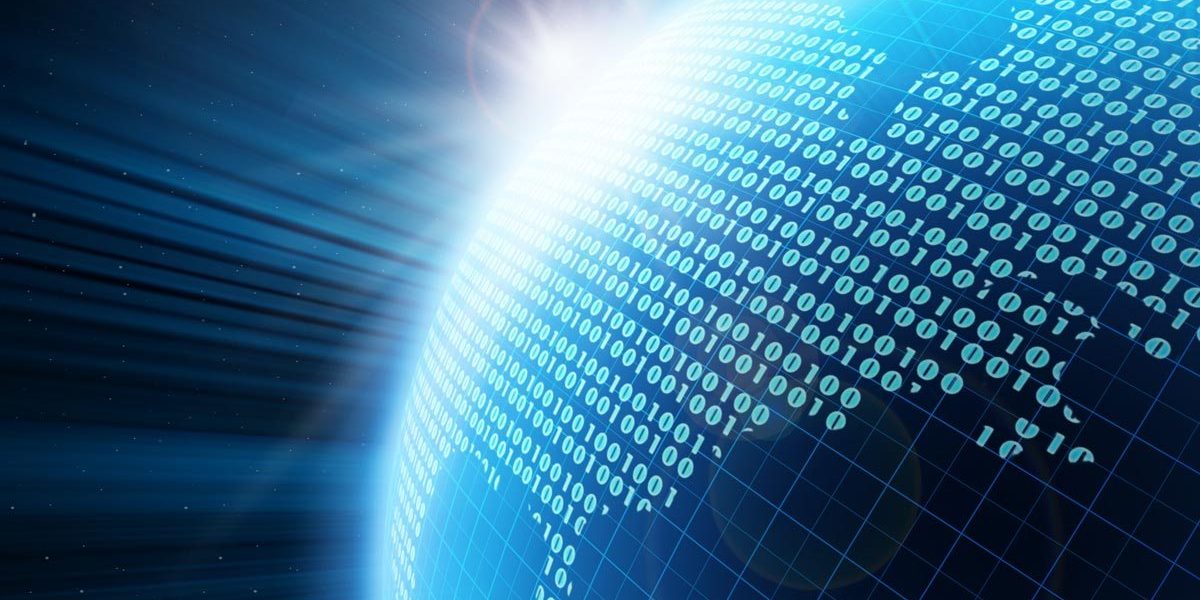 Yesterday I was taking a look at a new backdoor with MSN-Worm functionality, Backdoor.Win32.VB.bsf. This backdoor is specifically designed to steal (bank related) passwords and to spy on the user. The same old story that we've seen so many times.
However there are two things about this program that specifically interested me.
Firstly all the functions have Dutch names. This is extremely rare and clearly indicates that the author is Dutch.
Secondly, the malware contains hardcoded URLs which lead to profile pages on Dutch social networking sites: www.hyves.nl, www.partyflock.nl and www.superdudes.nl. Hyves is the biggest social networking site in the Netherlands, and the others are very popular too.
All the profiles that the malware links to were created in the last week. The first question is what are these profiles actually for? The answer's easy; they all contain a very slightly obfuscated URL.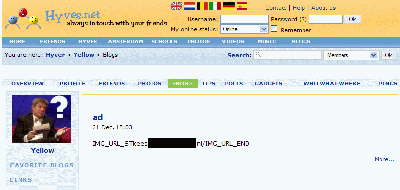 Obviously this type of obfuscation isn't a serious attempt to fool virus and security researchers. The author has done this in order to bypass spam filters used by the social networking sites.
The backdoor looks through the page and parses the URL between "IMG_URL_ST" and "IMG_URL_END". The URL is actually the location of the web-based Command & Control server to which the backdoor reports and receives commands.
Creating this program and setting up fake accounts seems like quite a lot of trouble to go to. Probably the author thought it more likely that his C&C server would be taken down than all the profile pages on the social networking sites. If this happens, s/he would simply be able to change the address on the remaining profiles and still keep control of the botnet.
We've been contacting the sites to have the accounts removed.