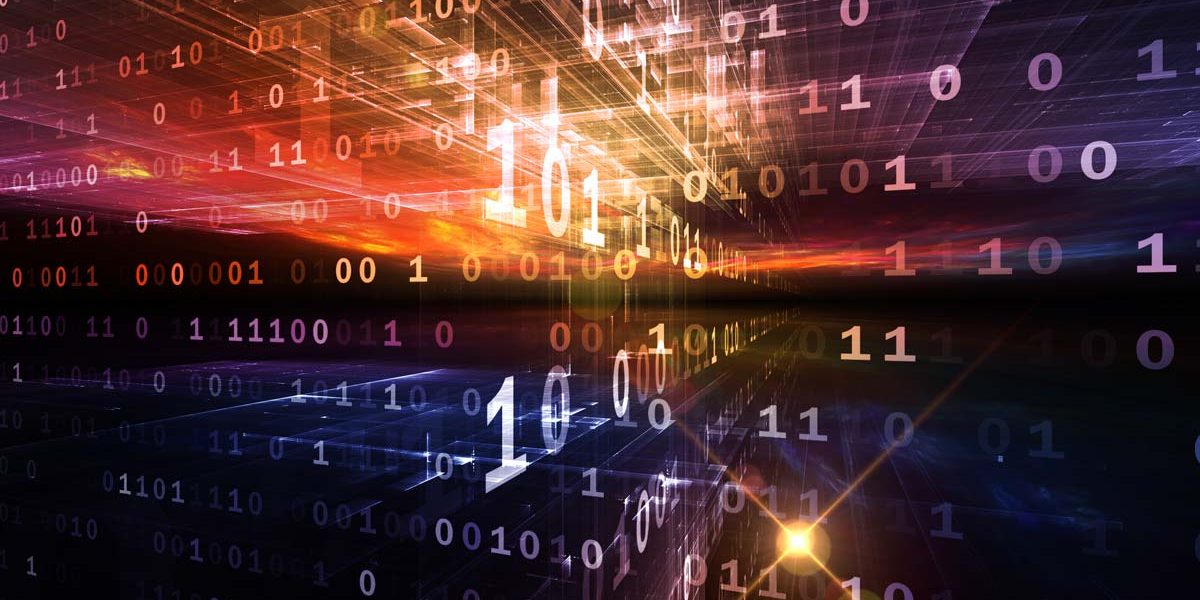 We just described what happens on Kido controlled machines when the spambot Iksmas is installed and launched. However, Kido is also downloading a fake antivirus named SpywareProtect2009. Owners of infected computers can see the effects of the SpywareProtect2009 activity.
This is what happens: the fake antivirus starts to show messages every couple of minutes about purported infections as it supposedly 'detects' viruses, network attacks, browser issues and so forth:
This fake AV is so annoying that there is a significant probability that innocent users will click on the offer to pay for disinfection – and thus will be defrauded of almost 50 USD. What is worse, their credit card details might also be harvested – with all sorts of nightmarish results.
In addition to launching numerous messages about infections, SpywareProtect2009 attempts to install a Trjoan-Downloader.Wind32.Fraudload.ecl onto the system. This downloader is programmed to download new versions of SpywareProtect2009. Variant .ecl is downloading these versions from alsterstor.com.
We have notified the registrar of this domain zone and the site was closed down within 20 minutes.