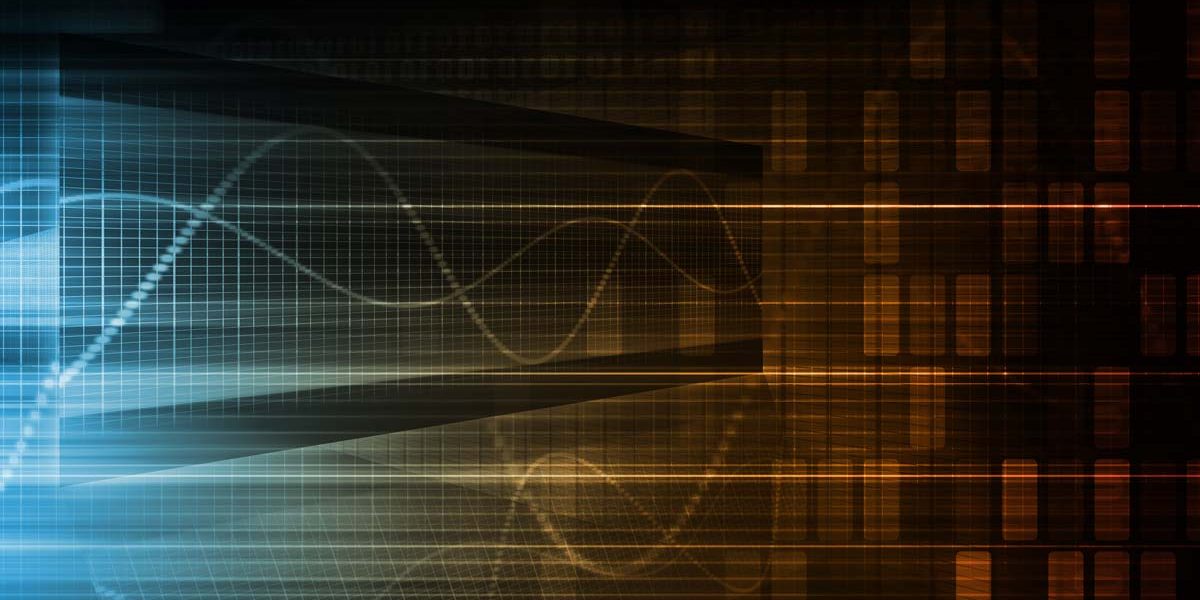 Today some sources announced that a new 0 day vulnerability has been identified in the popular Winamp mediaplayer.
The vulnerability is related to parsing of .pls (playlist) files and allows for arbitrary code execution.
The extra danger is that by default .pls files are automatically opened when they are downloaded.
This is not the first time that Winamp has suffered from this kind of vulnerability.
I can actually remember an incident from many months ago where I happened to be in an IRC channel and more and more messages with the same link came by.
Naturally I took a look at what was going on and it turned out that blackhats were using a brand new exploit to execute arbitrary code using Winamp.
We advise you to check the "Confirm open after download" box from "Folder Options"/"File Types" and to only use .pls files from trusted sources.
Update: Next to .pls files, the same issue also applies to .m3u files as they are also playlists. You will need to follow the same actions for .m3u extension as for .pls.