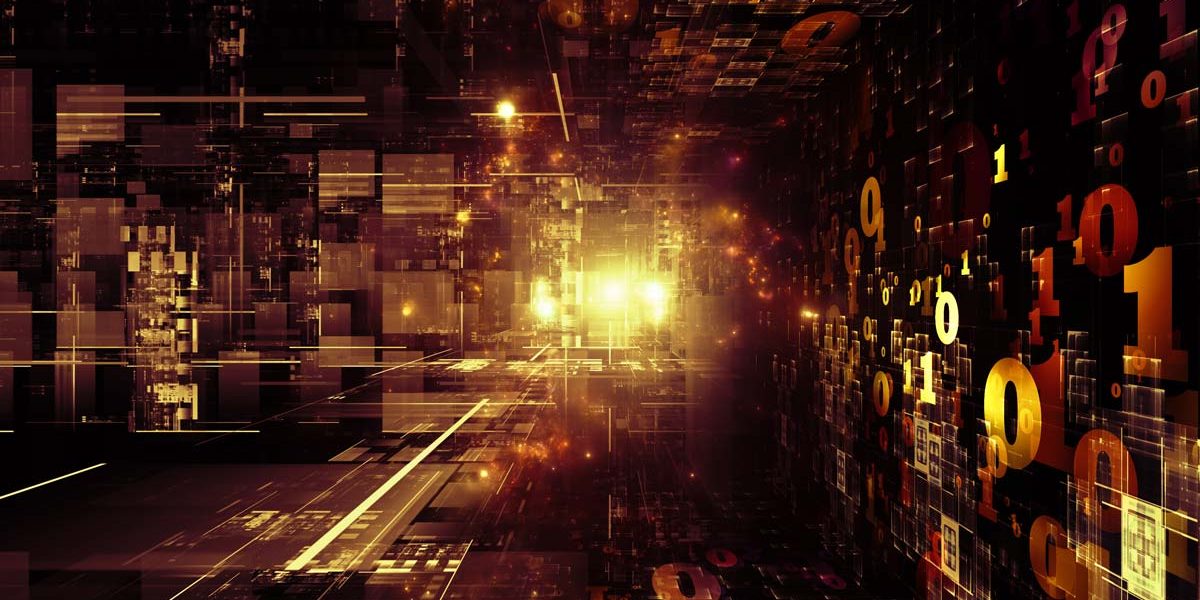 In September we came across mentions of people in Africa suffering from the Ebola virus and unusual invitations to a conference of the World Health Organisation (WHO) in the subject line of so-called "Nigerian" emails.  The aim of the conmen was, as usual, to swindle money from trusting recipients who entered into conversation with the authors of the letters.
In October it was the turn of the cybercriminals, who used the tumult around the Ebola virus to send letters containing malware. Once again the WHO was indicated as the sender of the letters, which is unsurprising as this is the organisation that deals with various diseases and epidemics on a worldwide level.
In the text of the letters we detected the evildoers tried to convince recipients that the WHO has prepared a file with general information and security measures that will help protect users and those around them from the deadly virus and other diseases. Furthermore the recipient was also asked to distribute this information to help the WHO.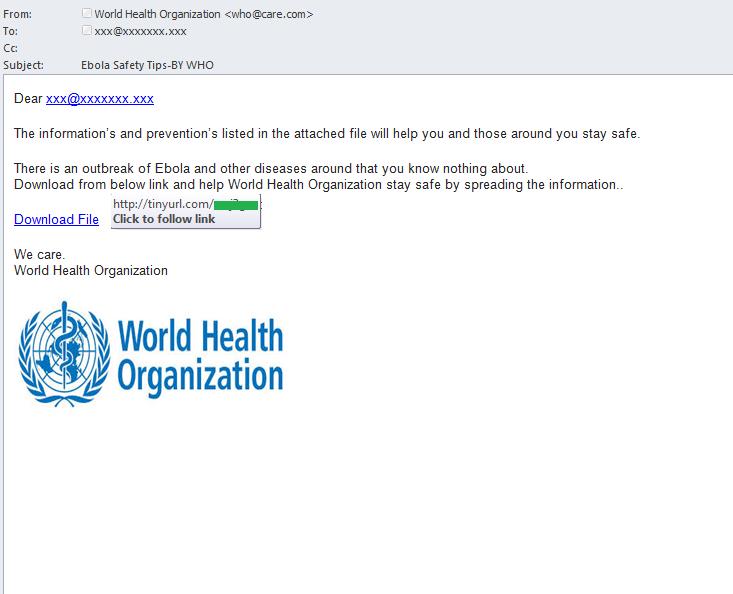 To mask the real link a link abbreviation service was used, which finally redirected users to a popular cloud data storage service. There the criminals had stored the malware program Backdoor.Win32.DarkKomet.dtzn disguised as a document from the WHO. This malware is designed to steal personal data. We note that access to the file was blocked quite quickly by the service administrators and, probably for that reason, the evildoers decided to change their letter. The very next day our traps caught a similar communication supposedly from the WHO, only this time the archive with the same malware program was inserted into the letter itself.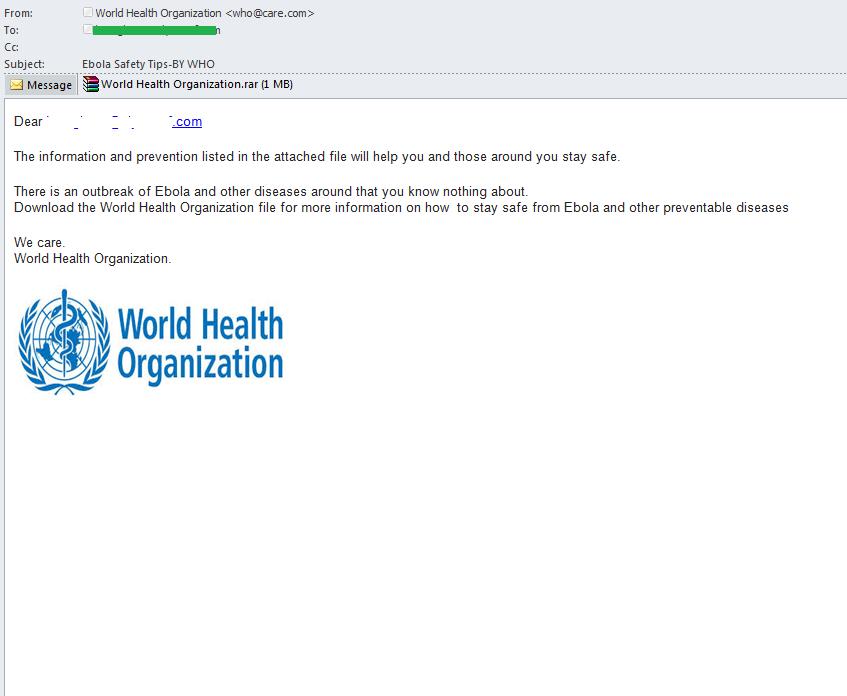 Cybercriminals rarely miss a chance to use current events and the names of famous organisations to trick the recipients of their spam. And so, having fallen for the convincing header and failed to pay attention for even a moment, users risk compromising their personal data and surrendering control of their computer to criminals. It is worth remembering that modern anti-virus solutions provide protection but it is only the considered actions of users that can keep their personal data safe.