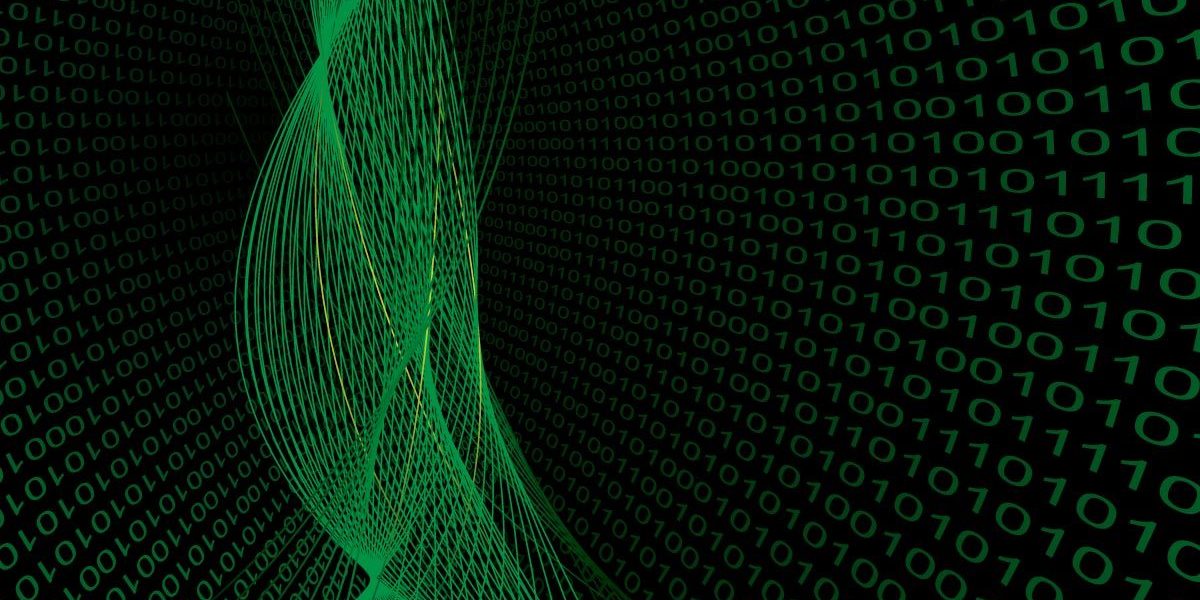 Earlier today we blocked an interesting phishing sample: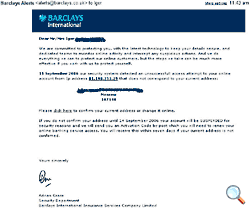 We fully appreciated not only the expert social engineering and well-written text, but also the fact that the phisher included not only the email of the intended victim, but also the postal address.
Yet another reminder – no matter how good it looks, banks simply do not send such email. Period. Be careful.