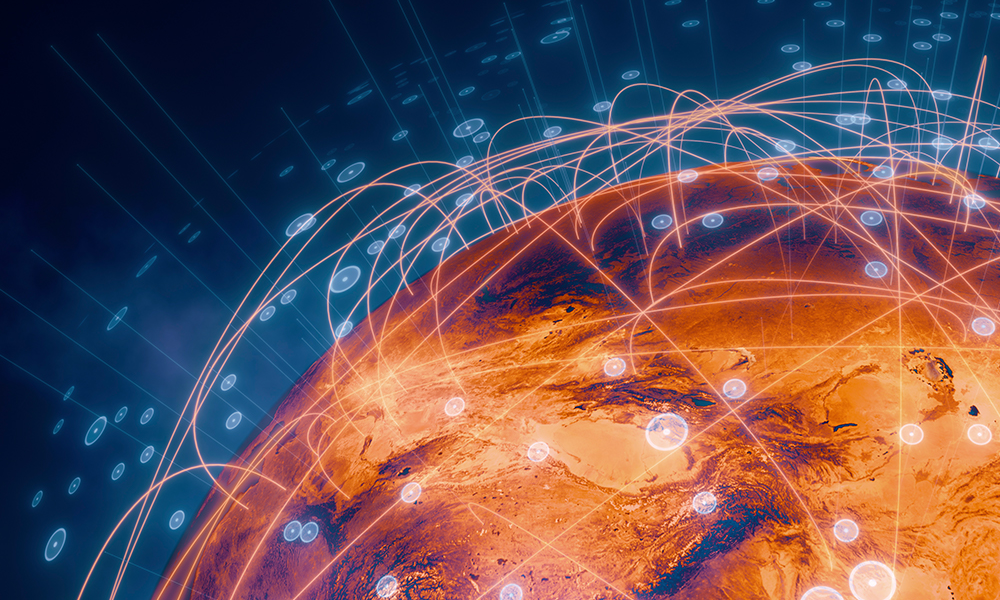 2020 saw an unprecedented increase in the importance and value of digital services and infrastructure. From the rise of remote working and the global shift in consumer habits to huge profits booked by internet entertainers, we are witnessing how overwhelmingly important the connected infrastructure has become for the daily functioning of society.
What does all this mean for privacy? With privacy more often than not being traded for convenience, we believe that for many 2020 has fundamentally changed how much privacy people are willing to sacrifice in exchange for security (especially from the COVID-19 threat) and access to digital services. How are governments and enterprises going to react to this in 2021? Here are some of our thoughts on what the coming year may look like from the privacy perspective, and which diverse and sometimes contrary forces are going to shape it.
We have seen over the last decade, and the last few years in particular, how privacy has become a hot-button issue at the intersection of governmental, corporate and personal interests, and how it has given rise to such different and sometimes even conflicting trends. In more general terms, we hope this year helps us, as a society, to move closer to a balance where the use of data by governments and companies is based on privacy guarantees and respect of individual rights.