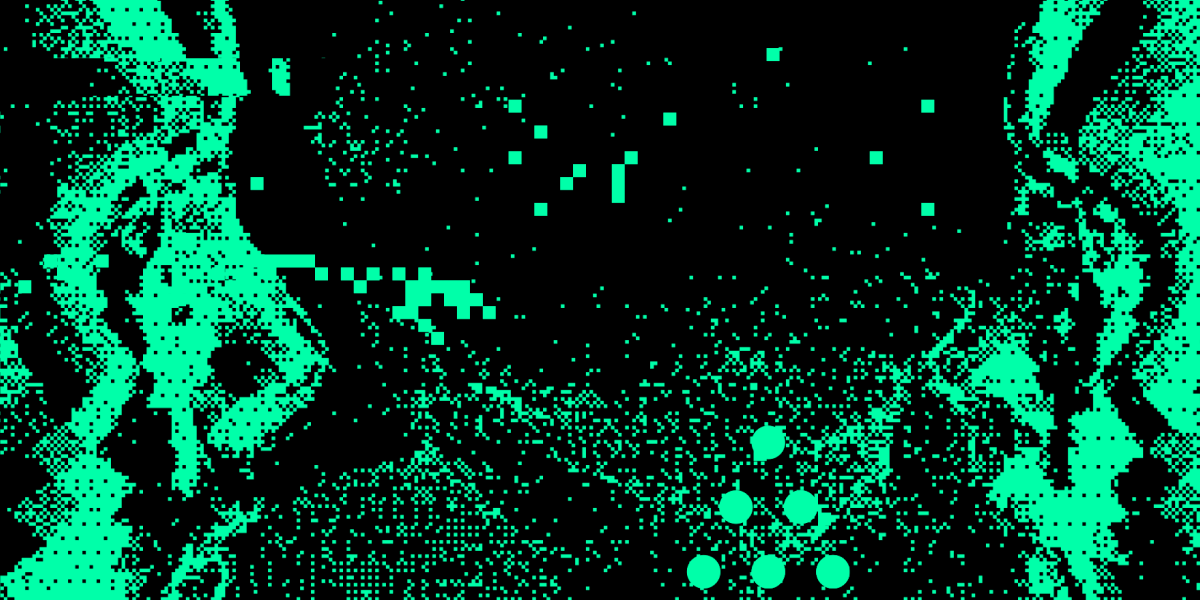 Our last edition of privacy predictions focused on a few important trends where business and government interests intersect, with regulators becoming more active in a wide array of privacy issues. Indeed, we saw regulatory activity around the globe. In the US, for example, the FTC has requested public comments on the "prevalence of commercial surveillance and data security practices that harm consumers" to inform future legislation. In the EU, lawmakers are working on the Data Act, meant to further protect sensitive data, as well as a comprehensive AI legal strategy that might put a curb on a range of invasive machine-learning technologies and require greater accountability and transparency.
On the other hand, we saw the repeal of Roe vs Wade and the subsequent controversy surrounding female reproductive health data in the US as well as investigations into companies selling fine-grained commercial data and facial recognition services to law enforcement. This showed how consumer data collection can directly impact the relationships between citizens and governments.
We think the geopolitical and economic events of 2022, as well as new technological trends, will be the major factors influencing the privacy landscape in 2023. Here we take a look at the most important developments that, in our opinion, will affect online privacy in 2023.
We have looked at several factors that, in our opinion, will most prominently affect the way data flows, and possibly leaks, between countries, businesses and individuals. As the digital world continues to permeate the physical realm, we expect even more interesting developments in the future.